CD now on sale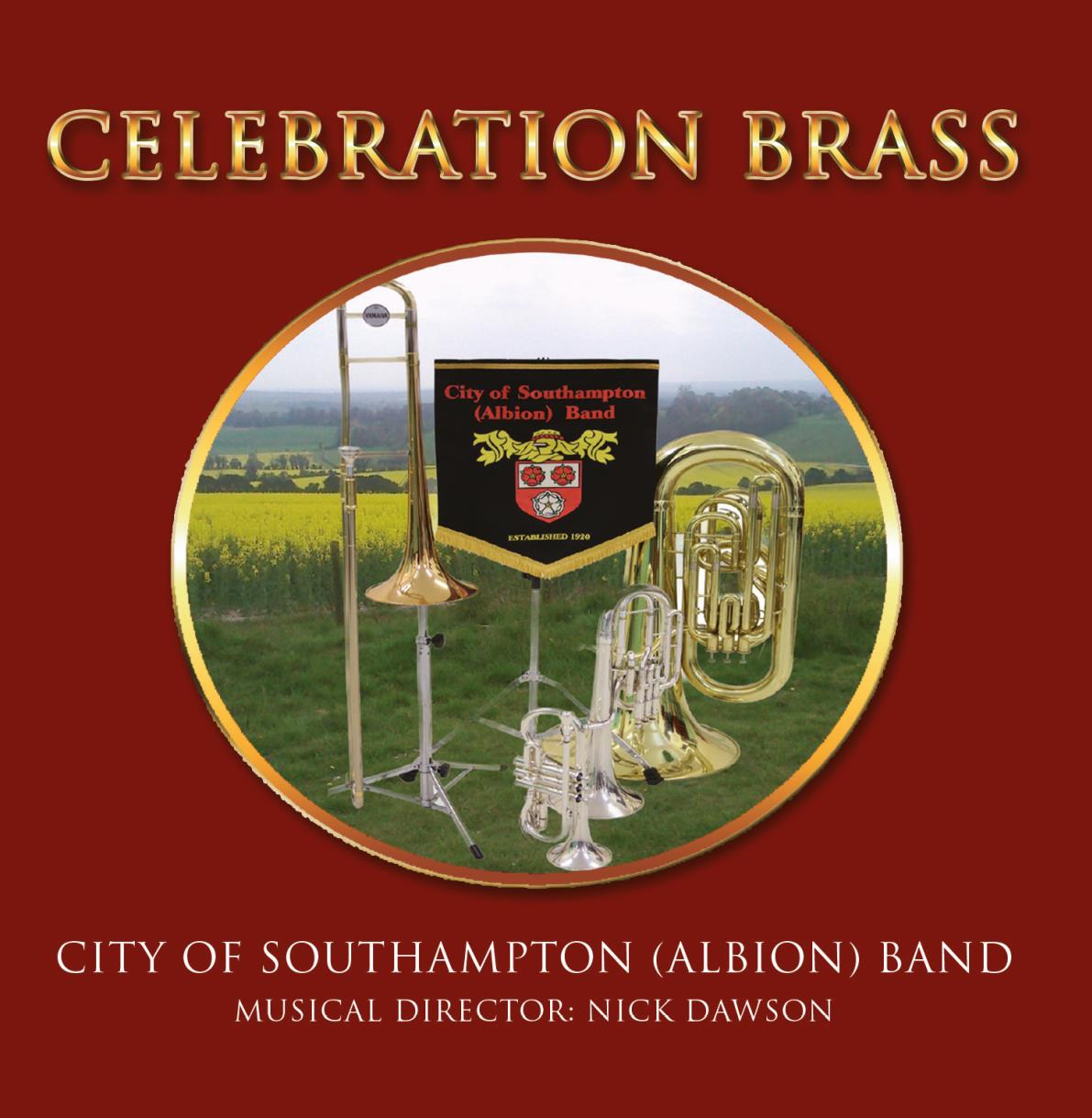 Having completed the post production activities on the music we recorded in March our new CD called Celebration Brass is now available for sale. Each CD costs £10 and can be purchased from members of the band. The tracks on the CD are:
1. Colonel Bogey
2. A Special Place
3. Festive Overture
4. Hills of Korea
5. Angel's Prayer
6. To All The Girl's I've Loved Before
7. Hearts of Oak / Sailing
8. Georgia on my Mind
9. Sway
10. The Lion King (Can You Feel the Love Tonight)
11. Lord of the Dance
12. When the Saints go Marching in.