P&O Cruise Ship, Aurora played away
On the 31st July the band were asked to play away the P&O Cruise ship Aurora in the traditional style of crusie liners leaving Southampton Docks. The Aurora was starting on its way for a trip round the Western Mediterranean for 12 nights visiting Florence, Rome and Barcelona.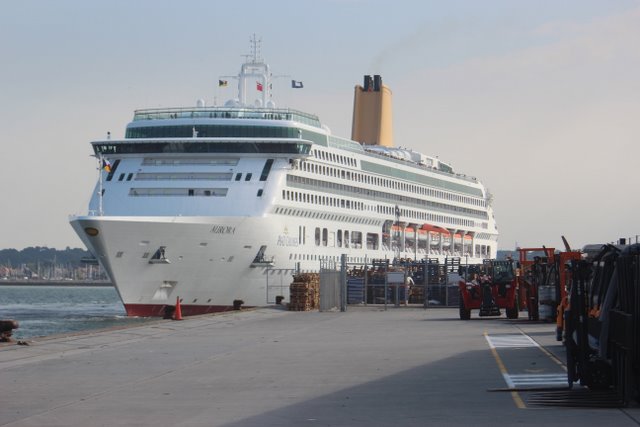 For more pictures look at our new gallery page.