2020 our 100th Anniversary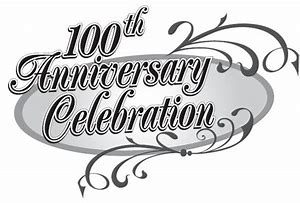 After a busy Christmas period we are now looking forward to events happening in our 100th anniversary year. Apart from the usual engagements that we have, we're looking forward to welcoming the Nidaros Band from Trondheim in Norway. We'll be doing a joint concert with them on Fri 29th May in Chandlers Ford Methodist Church.
We're also looking forward to our tour in Portugal at the end of June. We'll be staying in the town of Carvoeiro in the Algarve and doing several concerts in the surrounding area. Look us up if you're around.
The culmination of our anniversary celebrations will be a weekend in September (18th-20th) where we will be holding a social event to which we hope to invite all our old players. We'll also be holding a concert at the Turner Sims Hall on the Saturday and finally will be playing in an open air concert on the Sunday in the centre of Southampton.